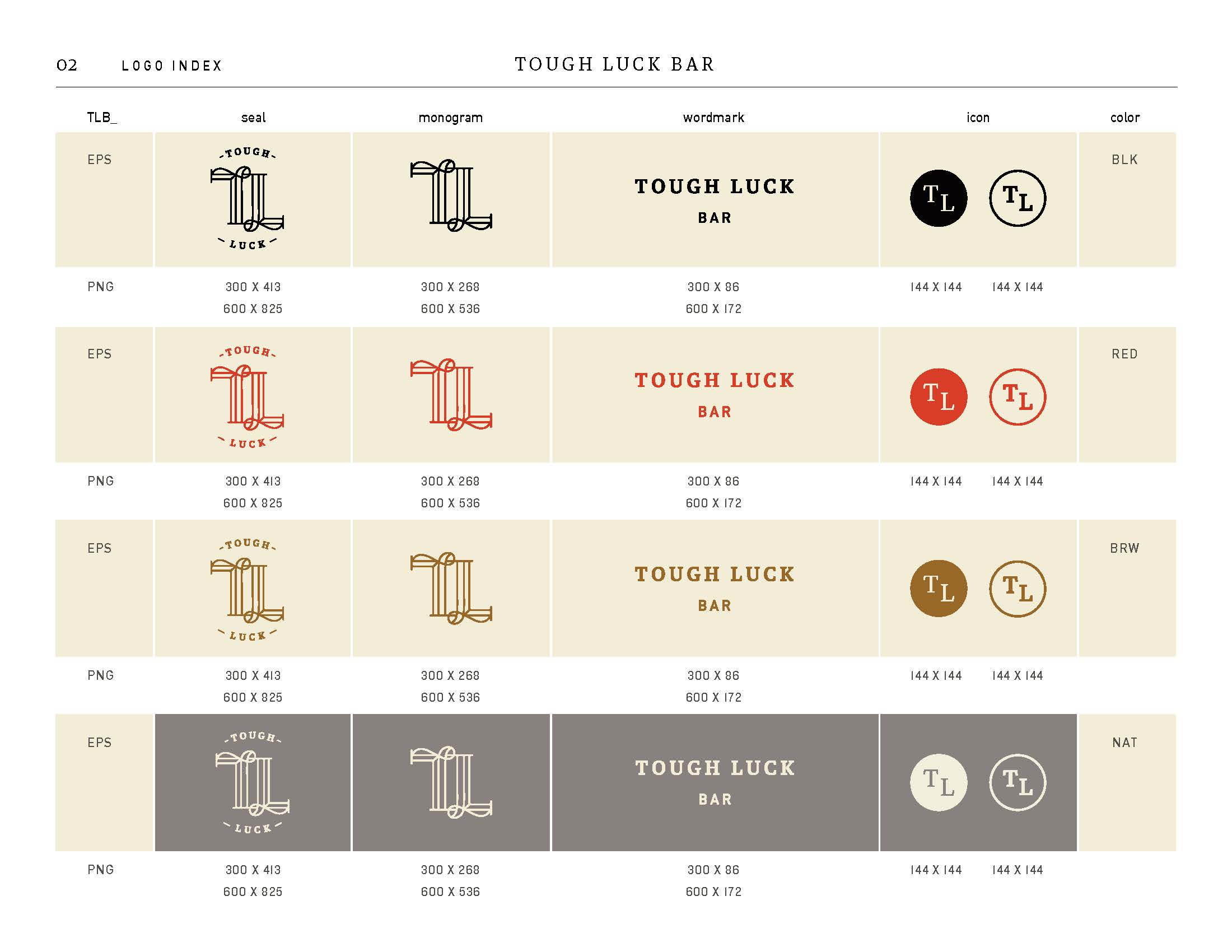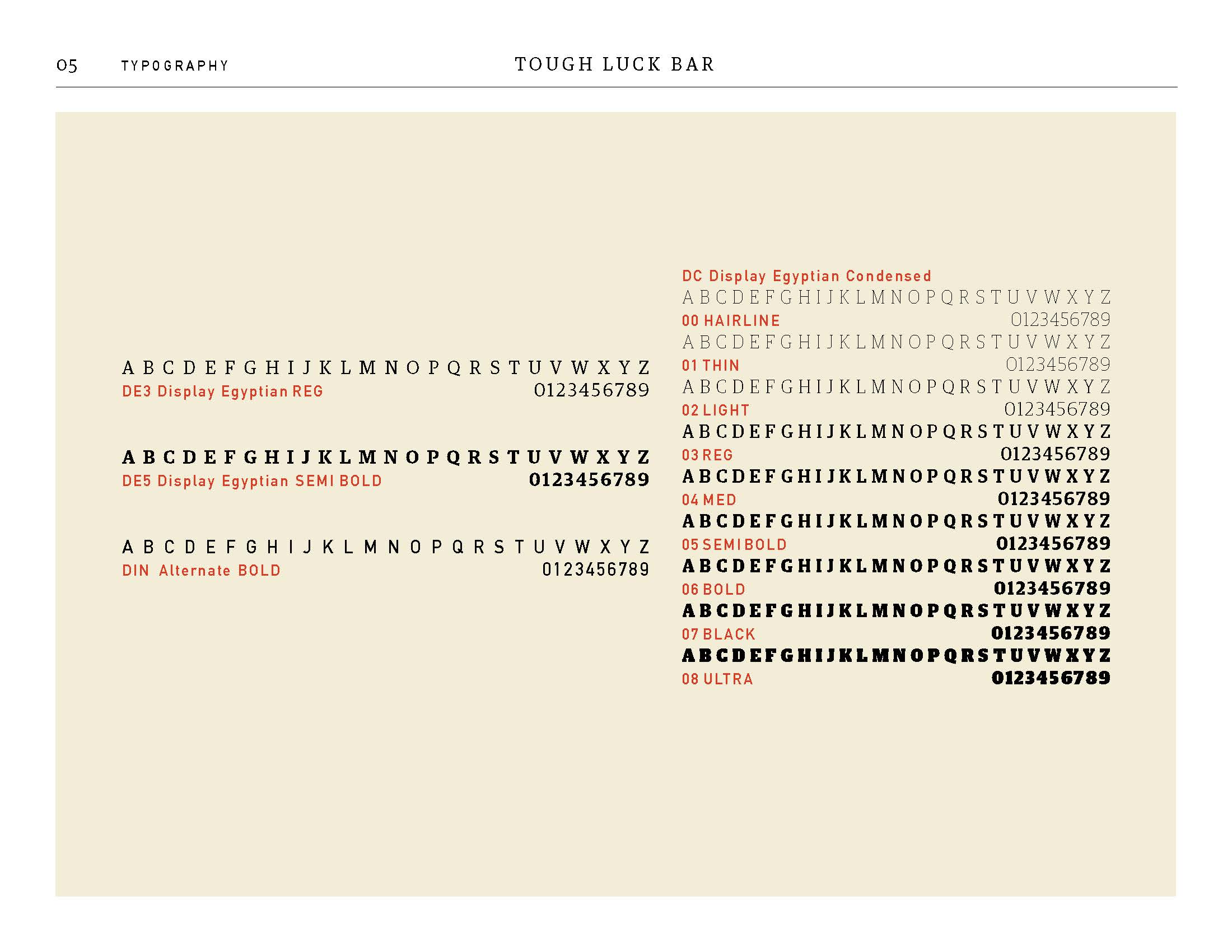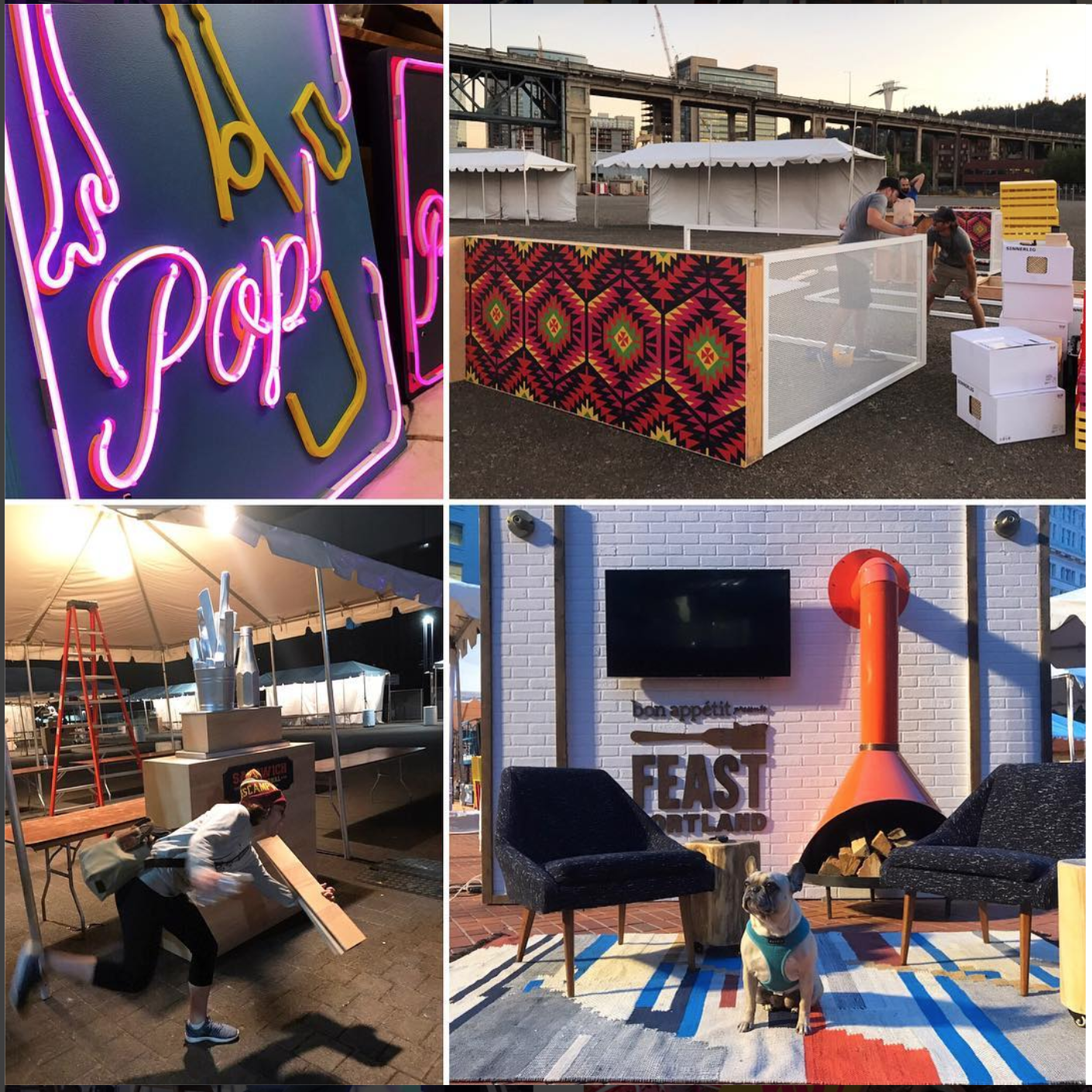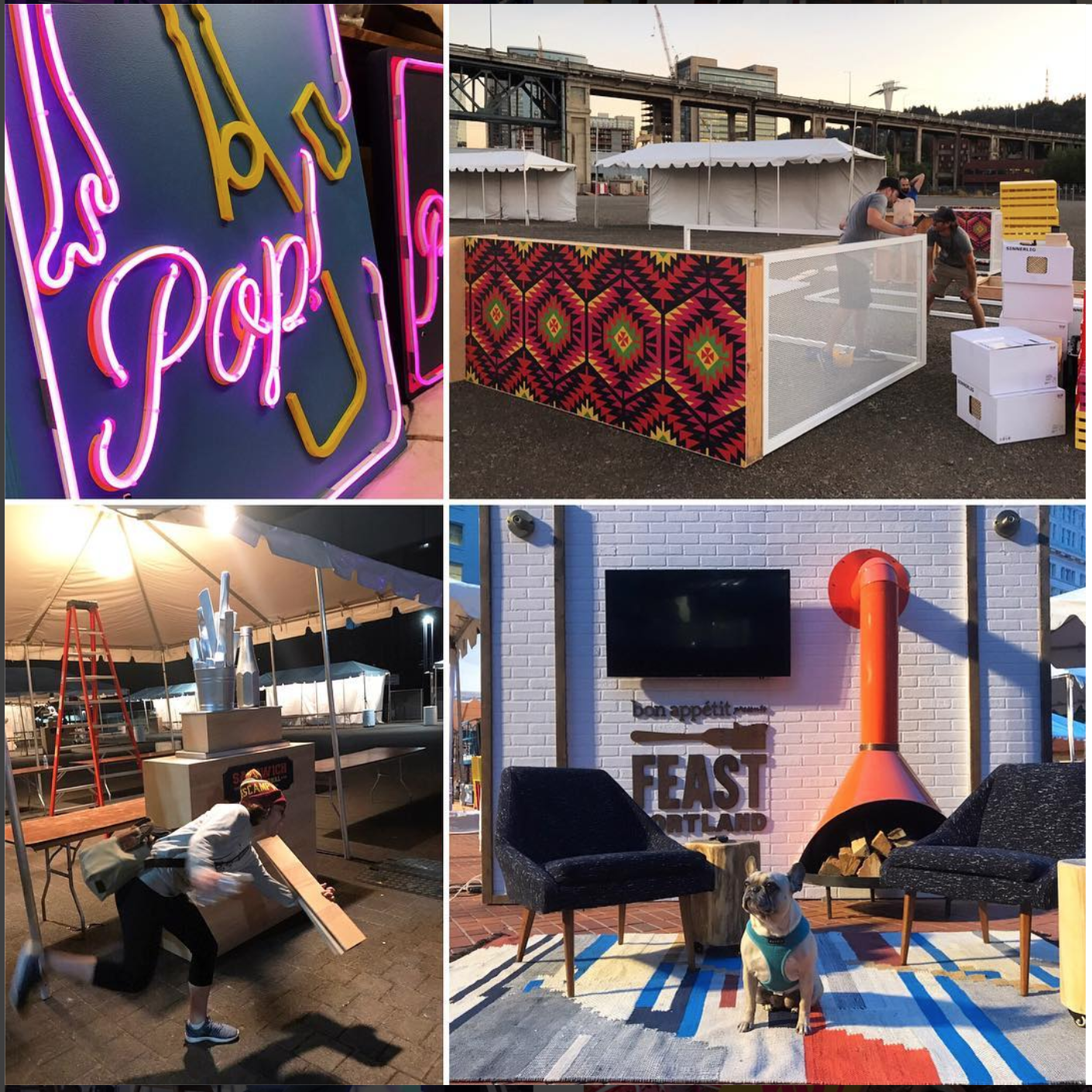 Angie's worked with diverse clients and brands—independently, and on behalf of agencies (BDC, Wieden+Kennedy, Nemo, Roundhouse, Pollinate, Yonder, Razorfish)—for more that fifteen years. Before advertising, she waited tables, consulted political campaigns, taught high school and worked as a customer service agent for a regional airline.
At Oregon State, Angie studied politics, philosophy and art; she was a member of the water polo and debate teams.
Her post-bacc (design) and graduate degrees (art education) are from Portland State.
Graphic Design

Art Direction

Creative Strategy

Brand Audit & Consultation

Illustration & Lettering

Handwork & Making

Environments & Fabrication
It is immoral to sweep homeless camps in Portland when we can't provide services, temporary or permanent housing.…

https://t.co/rp4j6fSjiP

RT @

Athenae

: David Brooks: Convince me to be a Democrat. Democrats: The other party is starving babies in cages at the border. D…

https://t.co/yWfWwS8YlT